NAUTOS TO BRING GLOMA NAUTICA TO AMERICA
NAUTOS TO BRING GLOMA NAUTICA TO AMERICA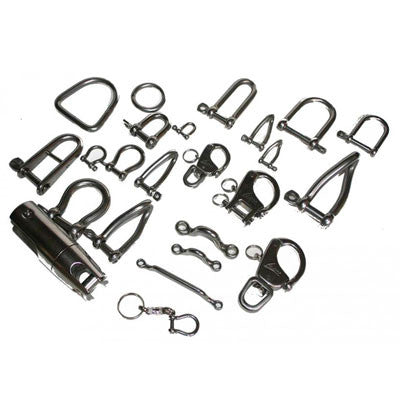 GLOMA DISTRIBUTOR
Nautos USA becomes GLOMA Nautica distributor for the USA, brings the best quality marine hardware.
Only few factories produces forged shackles with this high quality , and GLOMA NAUTICA is one of those.
We offer a hugh selection and sizes of the best forged stainless steel shackles , like D , bow, snap. long, twisted,captive pin,eye straps,anchor swivel , rings and more.
Check all Gloma products at CATEGORIES in HARDWARE FORGED SYSTEM .
We offer 5 years warranty.